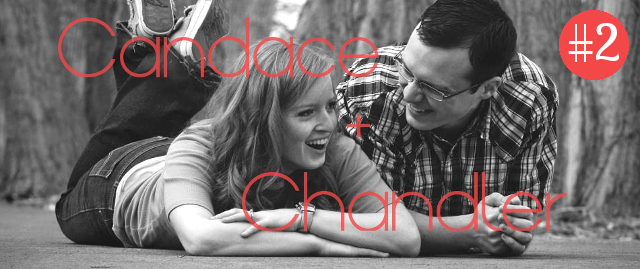 [powerpress]Chandler and Candace have been married for 6 months, but I have no doubt their marriage will last a lifetime if they keep doing what they're doing. They understand that love is an investment. You must give something up... and sometimes the sacrifice is painful, but the return is unmeasurable.
Talking to these guys helped me realize that a true friendship built on trust and communication is far more important than mere physical attraction. One day, our looks will fade, our bodies will deteriorate, and our minds will start to go... when that day comes, I can't imagine anything better than having my best friend at my side.
I hope you love this episode. It was so much fun to record.
Apologies for any wonky audio levels. I'm obviously still learning what the heck I'm doing.
Click here to subscribe on iTunes!